VAM 601 :

ANKARA / CAPPADOCIA / KONYA / PAMUKKALE / EPHESUS / TROY TOUR
DAY 1: ANKARA / CAPPADOCIA
Tour starts in the morning from the hotel or from the airport. Visit the Hittite Museum and Mausoleum of Atatürk. After lunch drive to Cappadocia, dinner & overnight (L,D).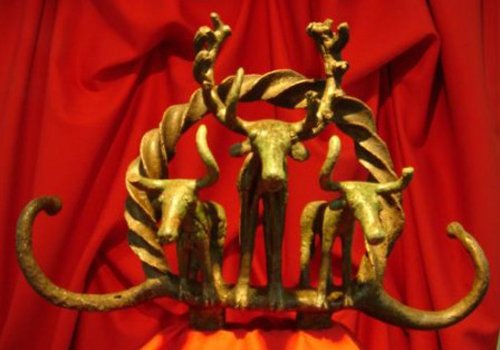 DAY 2: CAPPADOCIA
Breakfast at the hotel, morning visit to the underground city of Kaymaklı & Citadel of Uçhisar. After lunch continue with the valley of "Göreme" & open air museum. The last sites will be Paşabağ valley and Avanos. Return to hotel for dinner & overnight (B,L,D).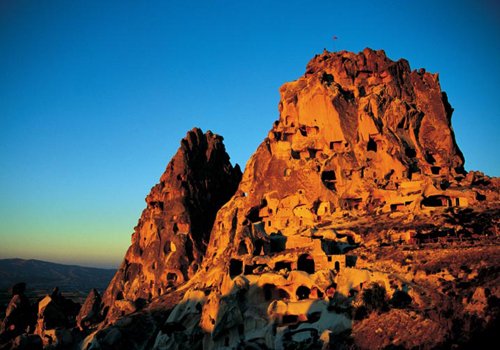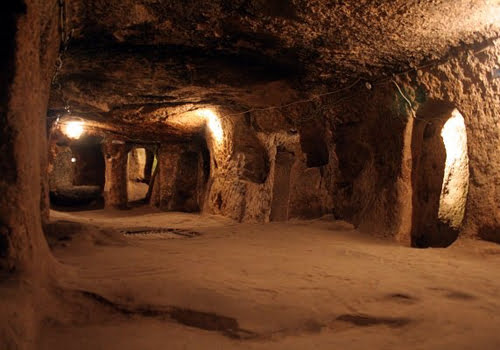 DAY 3: CAPPADOCIA / KONYA / PAMUKKALE
Early departure for Konya. On the way visit the 13 th century Seljukian caravanserai "Sultanhan". The next stop will be Konya which is famous with Mevlana Museum and the Theological Scholl of Whirling Dervishes.Lunch enroute, drive to Pamukkale (B,L,D,).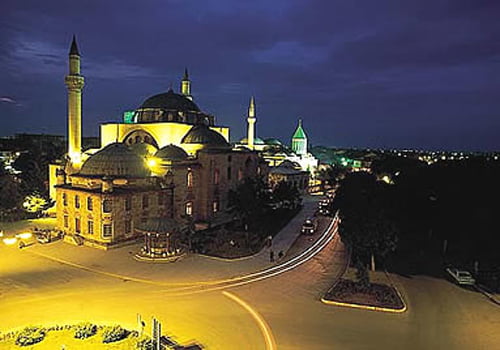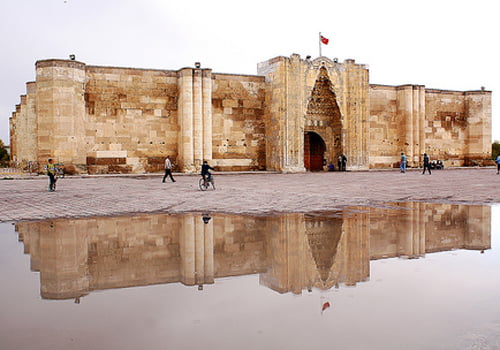 DAY 4: PAMUKKALE / KUSADASI
Breakfast and visit the ancient city of Hierapolis. The ruins of the biggest Necropolis Graveyard of the ancient world, Roman Baths, Basilica and calcium cliffs. Drive to Meryem Ana and visit House of virgin Mary. After lunch continue to Ephesos, the Romen Capital of Asia Minor. Visit the ruins of Odeon, Hercules Gate, the temple of Hadrian, the magnificient library, Agora and fantastic greco-roman theatre. Dinner and overnight (B,L,D)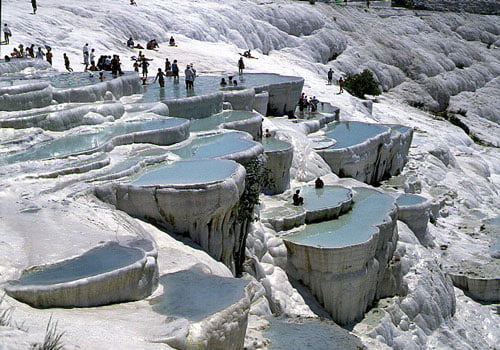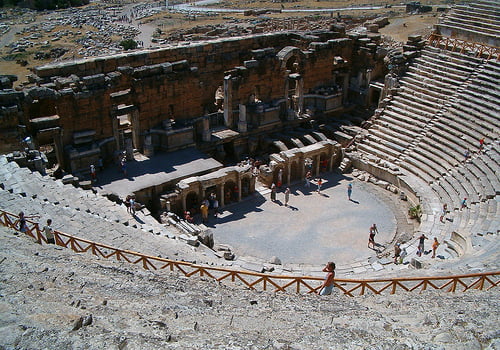 DAY 5: KUSADASI / ÇANAKKALE
Early depature for Pergamum. After lunch visits of Asklepion. Contniue for Troy. The legendary town in the iliad of Homeros, visit the Athena temple. Drive to Çanakkale dinner and overnight. (B,L,D);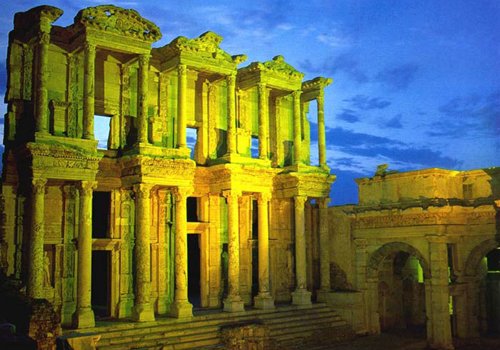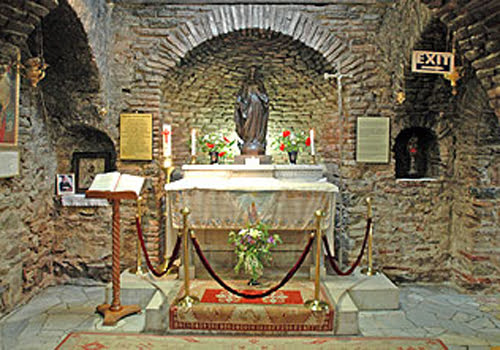 DAY 6: ÇANAKKALE – İSTANBUL
After breakfast cross the strait by ferry and drive to İstanbul along the shores of Marmara sea. (Gallipoli can be added to this program) (B,L).
DEPARTURES: SUNDAYS
FLIGHTS : ARR- ANKARA TK 2108 - DEP- İSTANBUL HOTELS